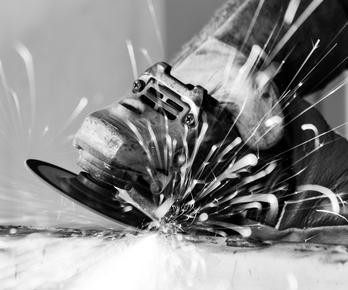 Our millwrights are among the most experienced in the industry. All millwrights have been trained, certified, and have ample experience in turbines of all sizes from various manufacturers. TOPS millwrights are efficient, minimizing downtime while operating effectively and eliminating the need for re-work. Whether your project requires 2 millwrights or 200, TOPS can provide the highest quality personnel to your site.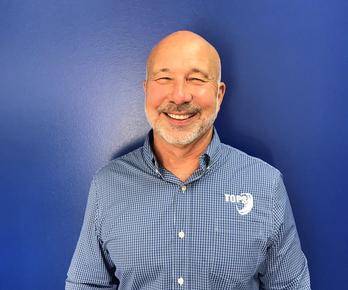 TOBY WOOSTER
PRESIDENT
Toby is the President of TOPS. He has been in the industry since 1976 in various capacities. After working in various high-speed rotating equipment divisions at Dow Chemical Freeport, Toby moved into the Critical Turbine Equipment Group at Dow concentrating on over 2400 MW of Gas and Steam Turbines. In 1997, Toby left Dow and joined GE at the Wallisville shop in Houston. While at GE, he was a key player in the Houston Service Center's being awarded the title 7FA Center of Excellence.
Among other accolades, Toby and the team built and staked the first 7H rotor. Toby then decided to move back out to the Field as an Engineer and performed many successful outages for GE on Gas Turbines and H2 Generators. Toby moved to Calpine in November of 2000 and immediately made an impact on the Turbine Maintenance Group. Toby was given the Outstanding Leadership Award from 2000-2006 by both his peers and the leadership at Calpine. Toby moved to Cogentrix in 2006 with oversight of their Gas Turbine Fleet. Toby left Cogentrix to started TOPS in 2008.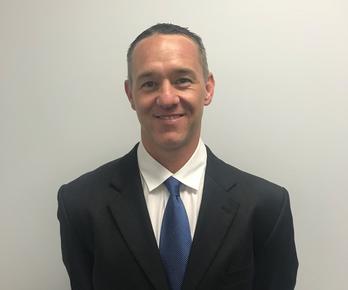 LUKE WOOSTER
VP OPERATIONS
Luke is the VP of Operations and is focused on the customer, vendor, plant, and crew relationships. He has spent most of the last 10 years developing these relationships and developed an overall sales strategy to increase revenue. He enjoys spending time with his wife and two boys, snowboarding, fishing, and playing any sport available.
JOSHUA WOOSTER
Joshua serves as Vice President of Safety. His safety experience in heavy manufacturing, chemical, maritime, field services, and the US Navy has allowed TOPS to create one the safest working environment in the industry.
Education:
United States Merchant Marine Academy
B.S. Engineering, cum laude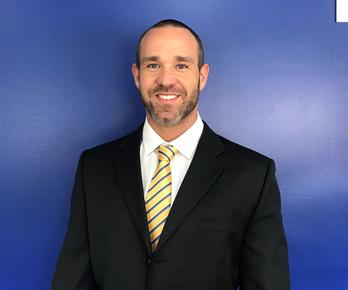 ADAM WOOSTER
VP BUSINESS AFFAIRS
Adam has served as Vice President of Business affairs since TOPS' inception in 2008 when he joined his father and two brothers to form TOPS in order to serve the power industry. His experience in compliance, insurance, regulation, law, taxation, contracts, and human resources are vital to TOPS success in supporting customers. Adam has a Juris Doctorate from Texas Tech University school of law and a B.S. in business finance from UT-Dallas. Adam enjoys spending time with his wife and three children, traveling, and reading.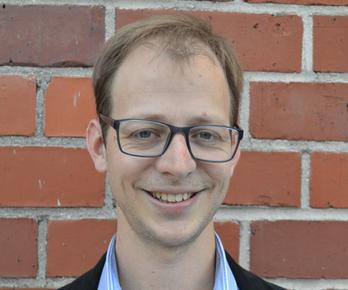 JEREMY FOUR
SALES DIRECTOR
Captain of his sailboat in Tampa, avid world traveler, adventurer, and a mean gin-and-tonic maker. Jeremy's introduction to the Power-Gen industry is hereditary, following in his father's footsteps with an education in engineering and an interest in power technology. Graduating with an interdisciplinary degree in Engineering & Management, with a concentration in technical sales and marketing from Clarkson University. Jeremy's more than 10 years of industry experience commenced within the Siemens Energy service division marketing and selling Long Term Service Agreements. Jeremy spent several years as a sales manager for a third party spare parts distributor prior to returning to his service roots with TOPS Field Services.
"TOPS has the best work ethic, most knowledgeable crews & engineers, whose benefits outweigh other contractors. TOPS is simply the better choice".